Government Contract Management Symposium (GCMS)
December 2, 2021

-

December 3, 2021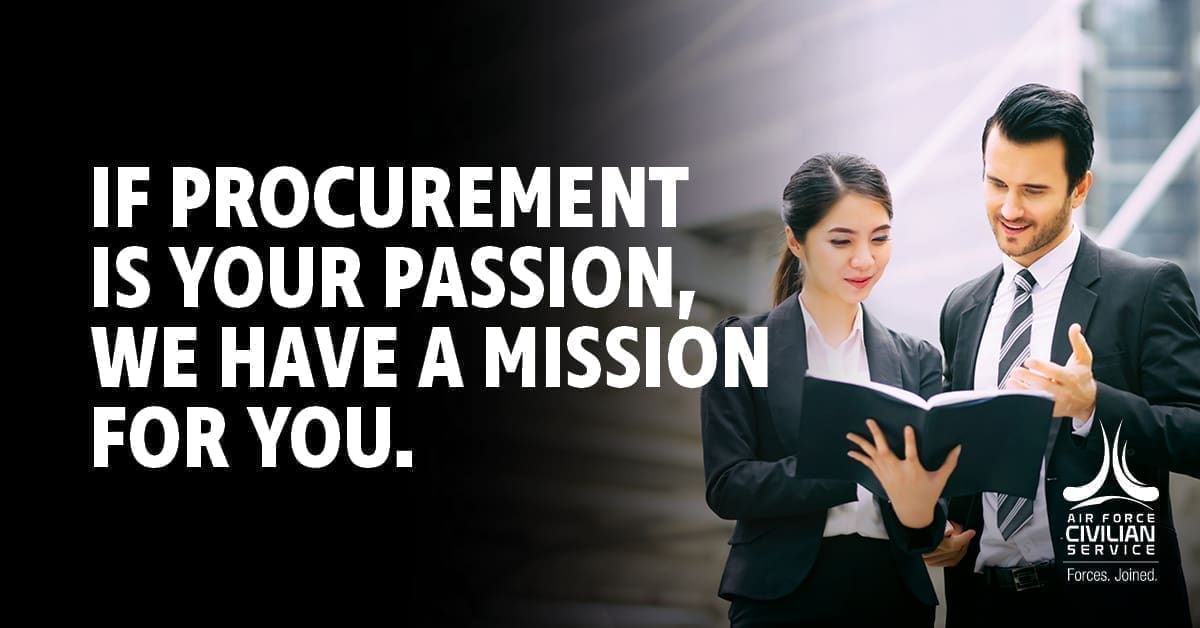 Registration is now open for the GCMS to be held virtually and in-person at the Omni Shoreham in Washington DC! This year, NCMA is offering two new unique GCMS Experiences to choose from:
Option 1: The 2021 Experience: Contracting Creativity and Agility for the Urgent Future The near future confronts contracting professionals with a mounting, demanding array of challenges requiring increased speed and new capability. Explore contracting challenges of cybersecurity, China and Russia, supply chain, and more. Choose from breakout sessions featuring contract competencies and tools for creativity and agility. As always, GCMS will offer Innovation Alley demonstrations and Leadership Exchanges that will engage attendees.
Option 2: The 2025 Experience: The Future is Now If you're ready for a challenge, the GCMS 2025 Experience is for you! Put your contracting savvy to the test in our two-day, in-person experience. 2025: The Future is Now will be a scenario-based critical contracting training event. Get immersed in an urgent, fact-based scenario that will push the limits of contracting. Attendees will get advice from practitioners with real-life contracting innovation experience.
Register at the "View Event Website" link below.
Related Events