Robins AFB Hiring Event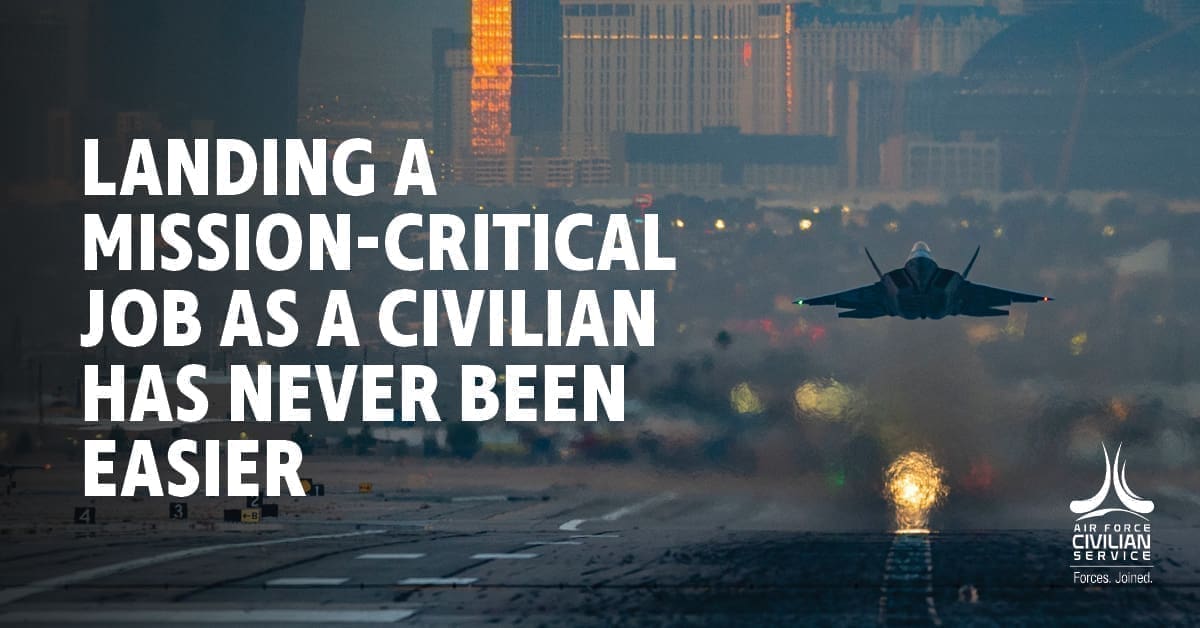 Finding a job is so much easier when you don't have to search for it. During Air Force Civilian Service's in-person hiring event, you'll meet one-on-one with hiring managers who'll extend job offers to qualified civilian professionals for dozens of mission-critical roles within the Air Force Life Cycle Management Center (AFLCMC) and the Air Force Sustainment Center (AFSC) at Robins Air Force Base.
Join us Wednesday, March 1, from 9 a.m. to 3 p.m. at the Anderson Conference Center, 5171 Eisenhower Pkwy, Suite D, Macon, GA 31206, for an inside track to landing one of these important roles.
Although registration is not required for this event, submit your resume prior to February 28, and hiring managers may contact you to pre-schedule an interview. To learn more and to pre-apply, visit afciviliancareers.com/robinsjobs/.
Related Events